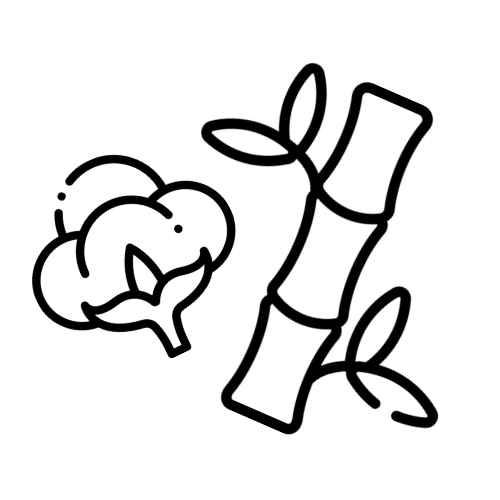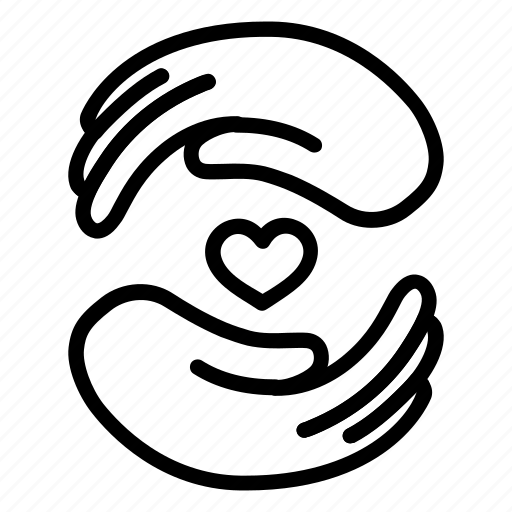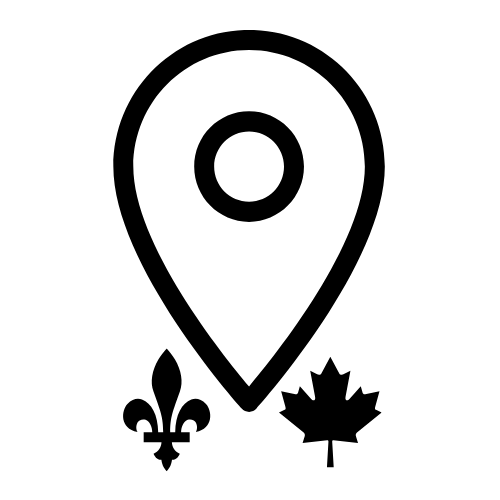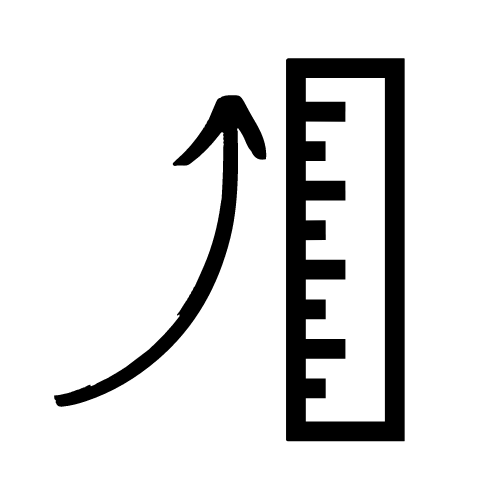 ACCESSOIRES DE QUALITÉ ET ÉCORESPONSABLES
Fièrement fait à la main au Québec
Parmi nos collections, vous trouverez une grande variété d'accessoires qui plairont à toute la famille.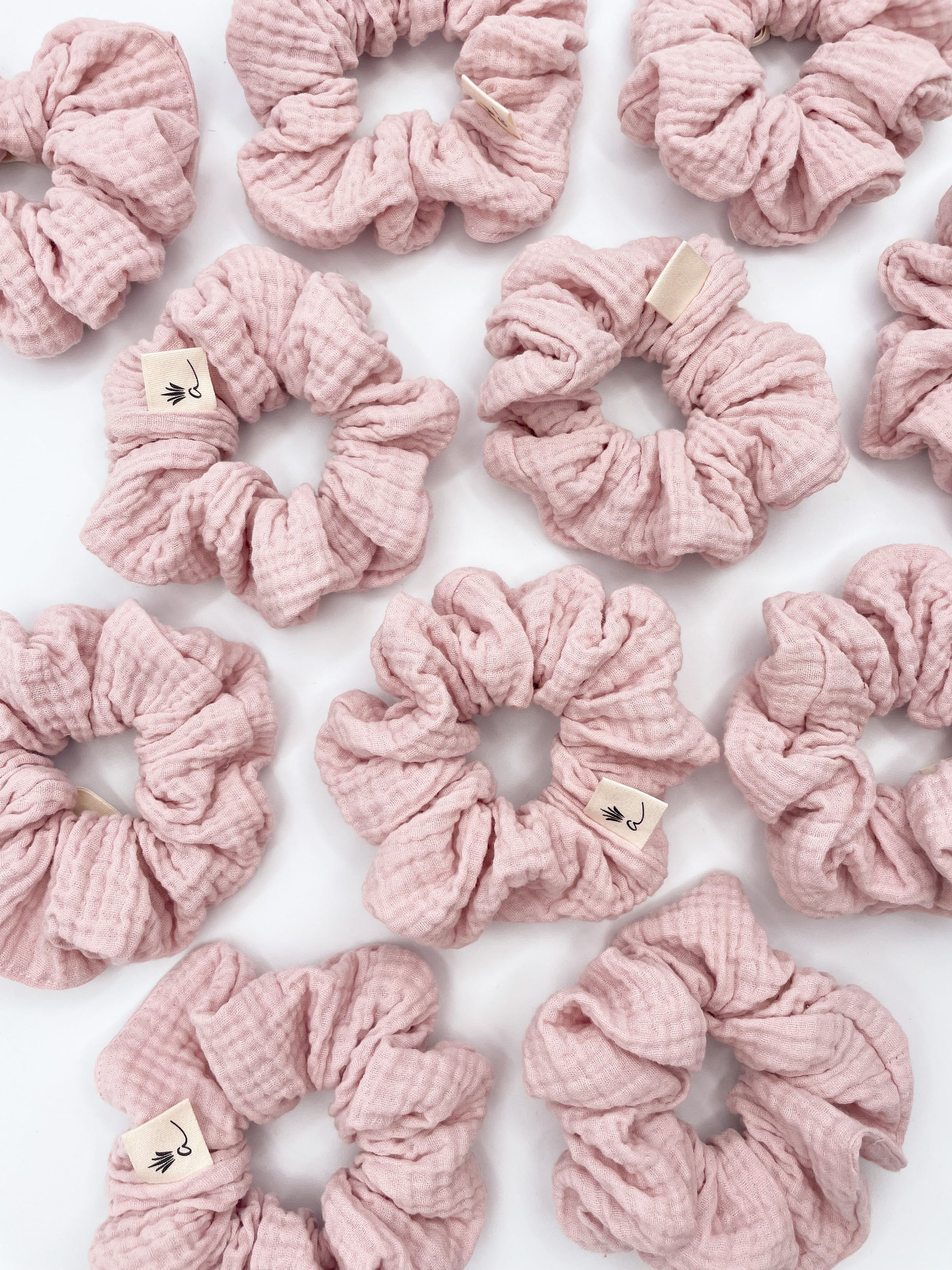 Our classics
The cotton muslin scrunchie
The muslim texture makes the scrunchies hold very well in your hair. Available in over 12 colors and styles, this scrunchies will soon be your favorite.
Shop collection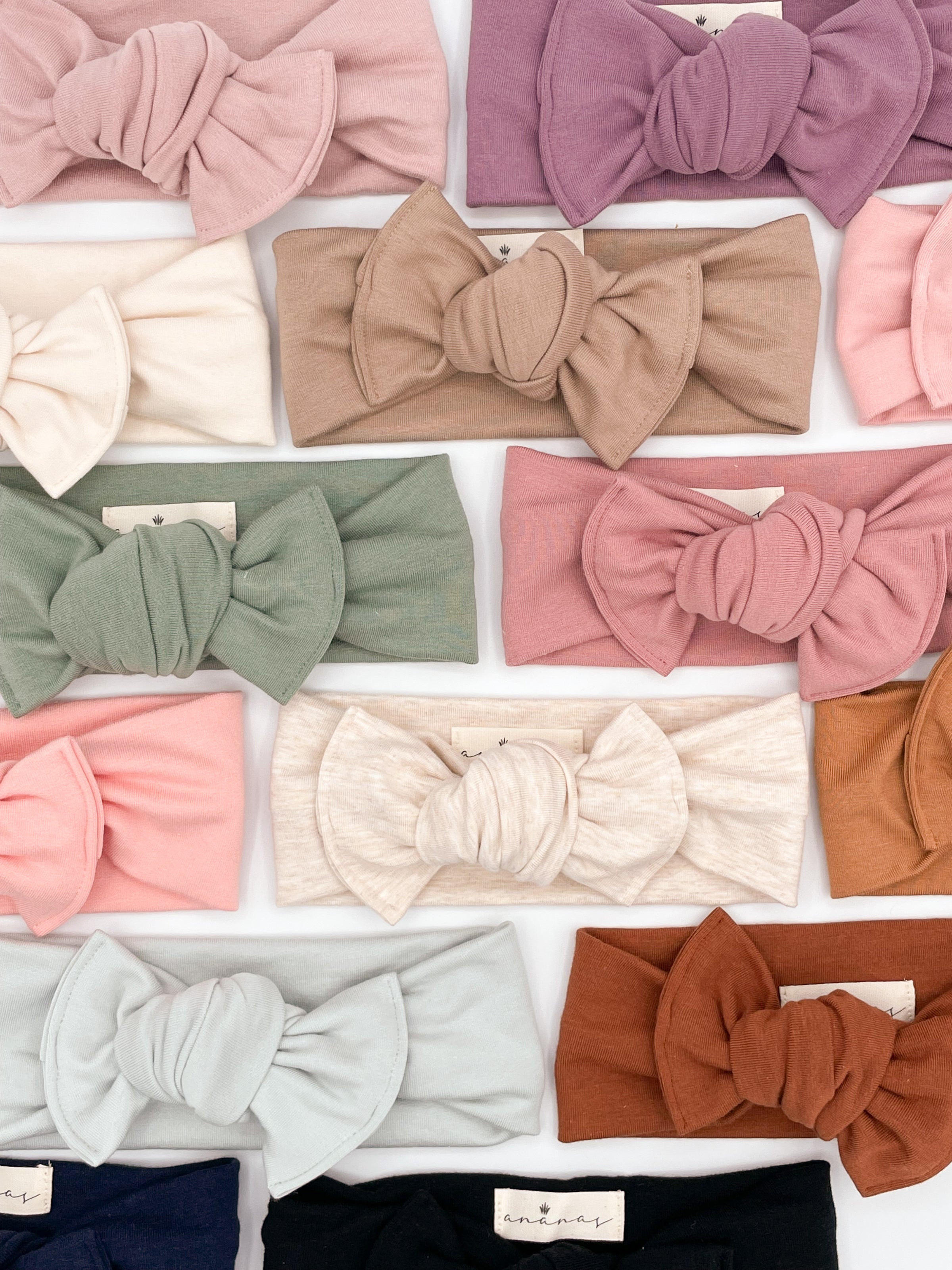 A wide selection of
Bamboo headbands
Available in twist or bow style. The bow headband is a grow with me style, it can be tied to fit your baby's head. Bamboo fabric is very soft and stretchy.
SHOP headbands
Let customers speak for us